We have assisted many companies to delete negative information. Based on privacy and confidentiality principles, we cannot disclose successful cases. If customers ask us to delete negative information, we disclose customers' name here, this is absurd and unreasonable! But we can provide demonstration results and customer experience for your reference!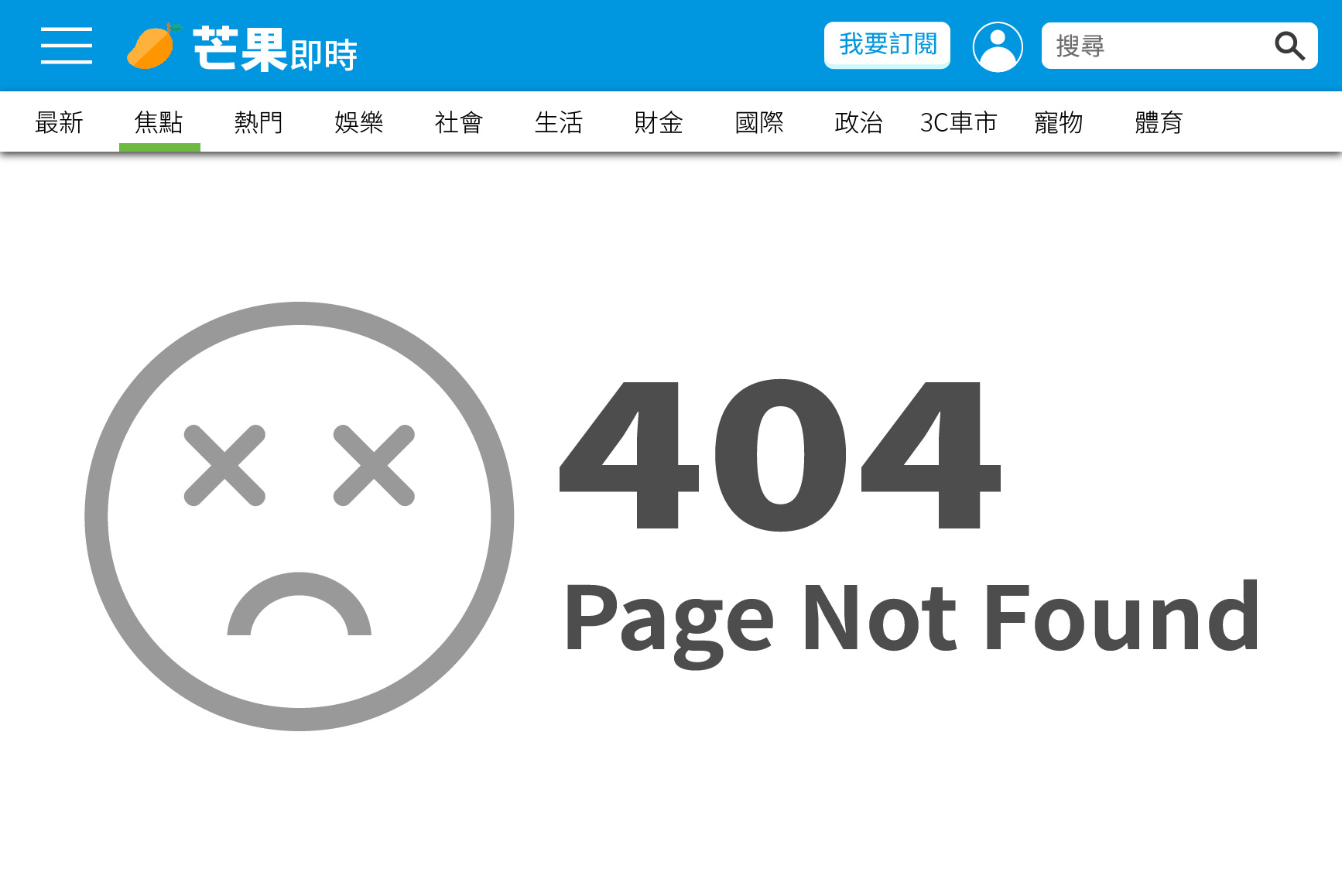 When searching for your information in search engines such as Google, do you see negative news and negative articles? We can help you delete content on news sites and articles on blogs so that users will never see your past negative information when searching for your information on Google.
When you search for your information on the internet, you may see your negative news videos or photos. In addition to deleting text content, we can also remove information such as photos and videos on the internet for you.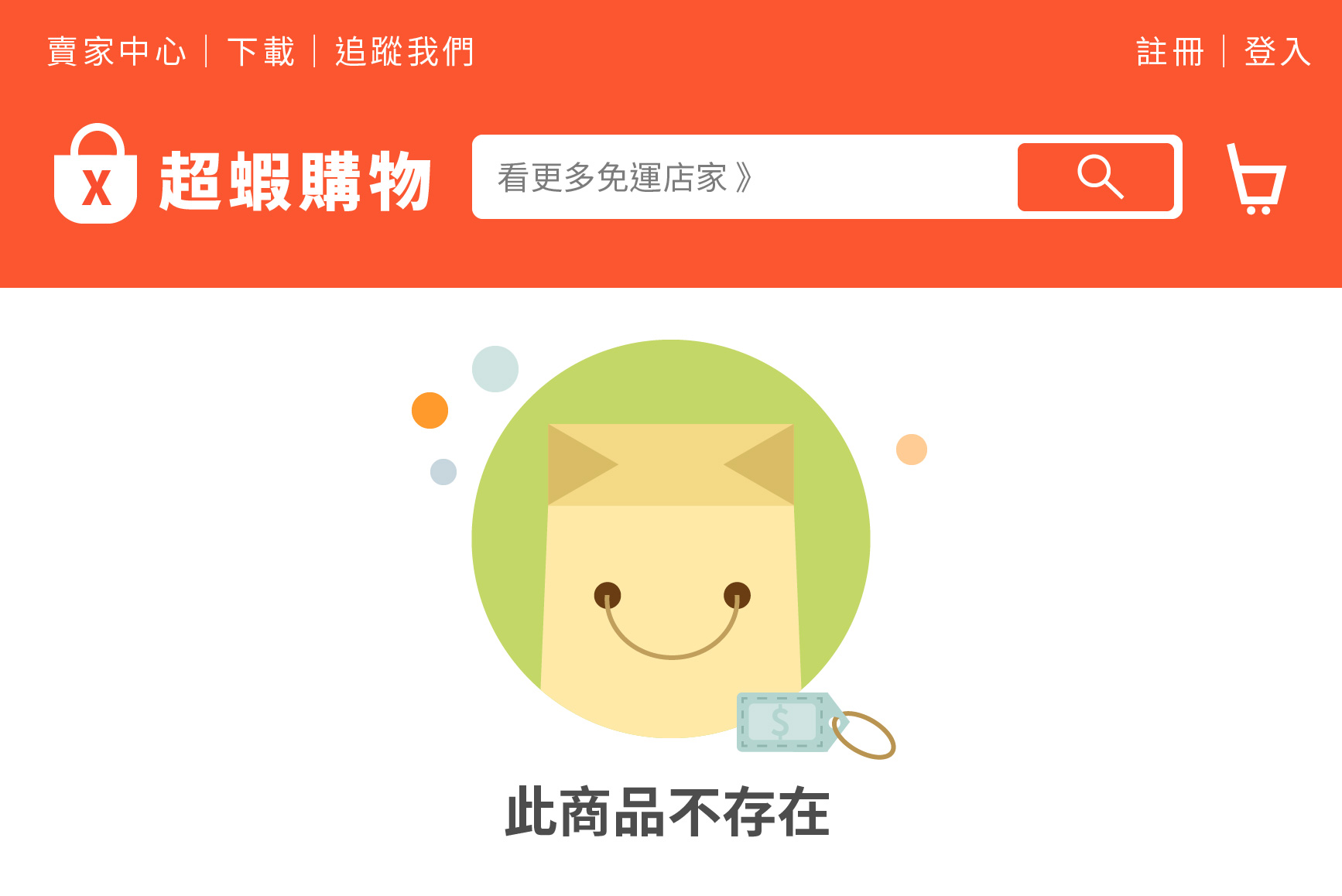 We delete "unauthorized" or "pirated" products from internet for you. When you find that your products are being sold on the Internet without authorization, or reproduced into pirated products, we can help you remove the product directly to protect your right of sale.